Free Beauty Samples, Deals & Contests in Canada
Who doesn't love free beauty samples? Check here for the best free makeup and beauty samples available in Canada. Did you know that major brands including L'Oreal, Garnier, and Benefit offer free beauty samples? Samples are available for skin care, makeup, and hair care products. This means you can keep your skin and hair looking beautiful with great beauty freebies and coupons that will save you money. We believe you shouldn't have to pay for new products, you should be able to try them free! We search the web for the very best beauty freebies available and post them here for our members. So if you are checking the site daily and move quickly, you can get some fantastic samples including full-sized bottles of shampoo, mascara and more. There are also often great contest for the chance to win beauty prize packs. The contests will range from single products to complete beauty boxes and makeup collection. And don't forget about coupons - Garnier and L'Oreal are often offering coupons you can use to save on their beauty products. Save big on hair dye, skin care, shampoo, sunscreen, and even makeup. If you really love beauty products you're going to want to check this page often!
Beauty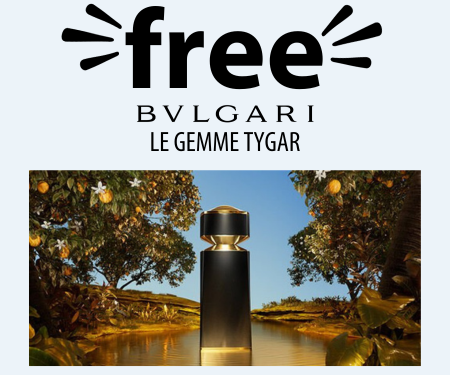 We collect the best samples, freebies, coupons, deals, sweepstakes, contests and offers (collectively "offers") from around the internet. The Offers are subject to change. The availability of the Offers we find and distribute are based on location and timing. By using this site, you agree to the web site terms and conditions. You acknowledge that the Offers are from third party entities which may allow you to order, receive or redeem various products and services by businesses that are not owned or operated by us. The delivery, maintenance, and all other matters concerning your transactions with these businesses are solely between you and such business. We are not liable for the accuracy, completeness, or usefulness of such information or the availability of any offers. We are not sponsored or endorsed by any of the third parties reflected on this website. The product names, logos, brands and trademarks shown are the property of the rightful owners.